A Messianic, Spirit-filled,
Sabbath Keeping
Congregation
Covenant Celebration is unique in our function. Our ministry leaders Marc and Susan Huddleston have an apostolic and prophetic calling that flows through the power of the Set-apart Spirit being firmly grounded in the Word of GOD.
Covenant Celebration has been established for this very hour in history to minister to the remnant of the called out ones.
To declare the call to come out of Babylon and to return to the Everlasting Covenant so that we will not share in her sins, and receive of her plagues.
(Rev. 18:4)
To teach how to come out of Babylon and how to return to the Everlasting Covenant.
We meet at 2:00 pm on the 7th day Sabbath as the set-apart ones of YHVH have observed since Gen. 2:2-3.
(At our facility and live stream on YouTube)
We meet on Wednesday nights at 7:00 pm for a mid-week Scripture study and waiting prayer on YouTube only.
We meet for the set-apart festivals of YHVH in the spring and fall celebrating all that Yeshua accomplished for us in the Renewed Everlasting Covenant.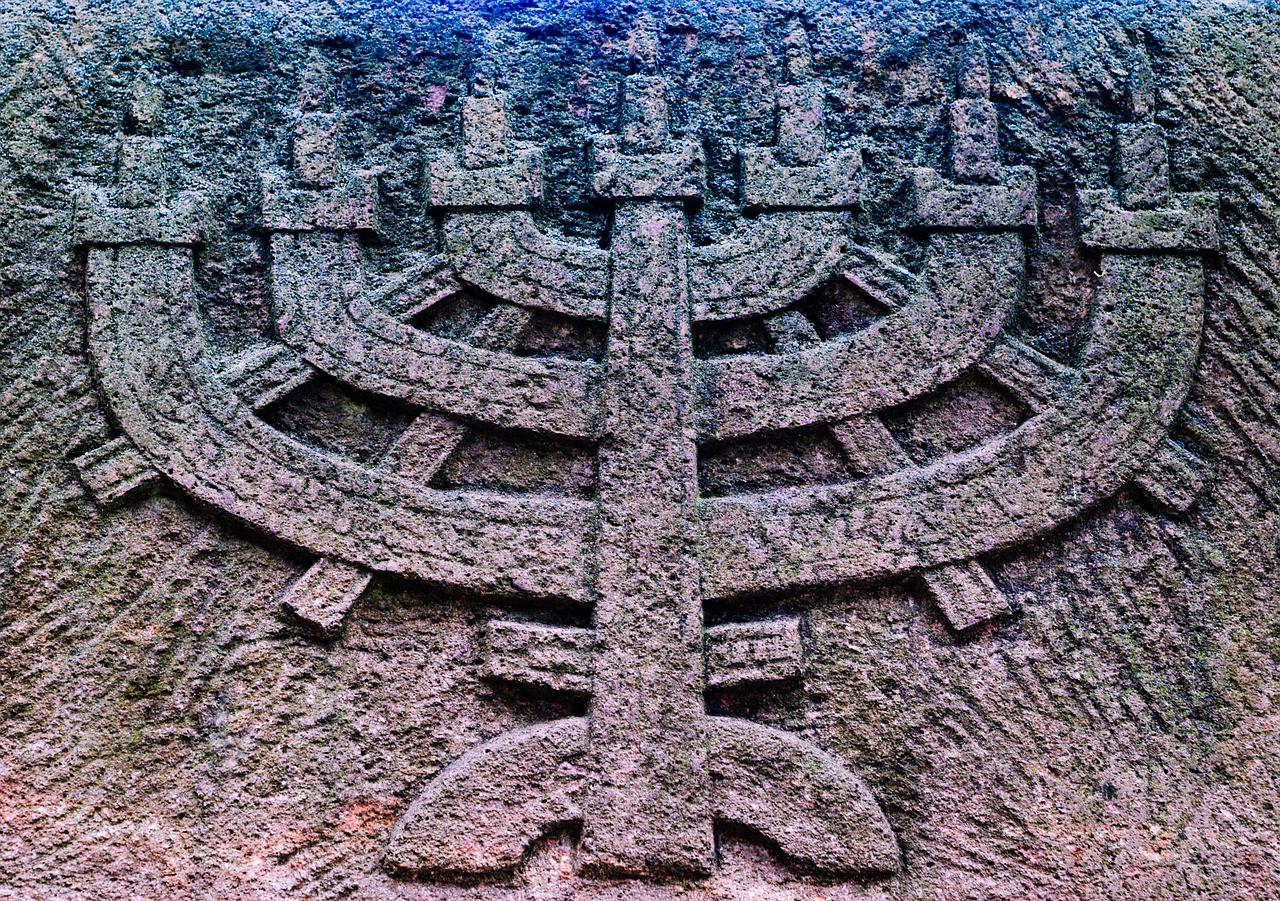 Check out these links to our channels:
For Giving and Donations:
Susan's music available on SoundCloud - click link icon above.
Live Sabbath Services
2 pm CST
WoW Wednesdays
Book Studies
and
Waiting Prayer
Live
7 pm CST
We are currently developing this as our backup channel. Also, for content better suited on a different platform.